Robert De Niro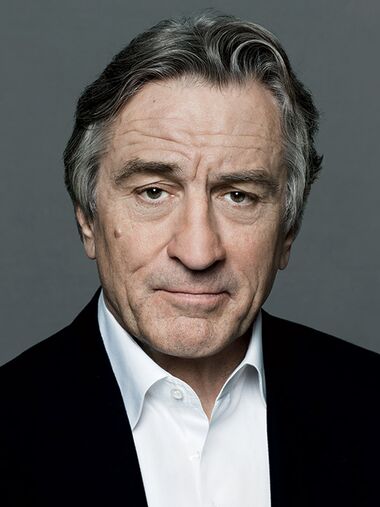 Description:
Robert Anthony De Niro Jr. (/də ˈnɪəroʊ/ də NEER-oh, Italian: [de ˈniːro]; born August 17, 1943) is an American actor, producer, and director. He is particularly known for his nine collaborations with filmmaker Martin Scorsese, and is the recipient of various accolades, including two Academy Awards, a Golden Globe Award, the Cecil B. DeMille Award, and a Screen Actors Guild Life Achievement Award. In 2009, De Niro received the Kennedy Center Honor, and received a Presidential Medal of Freedom from U.S. President Barack Obama in 2016.
Robert De Niro's New Videos
Robert De Niro's New Albums
Sample SEO text for showing on Robert De Niro model page. Here you can use HTML tags. Here you can show random best words.